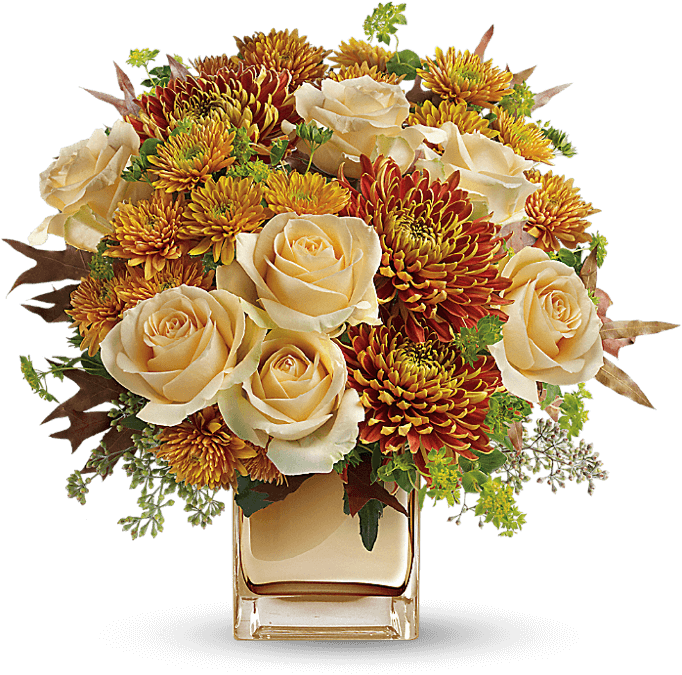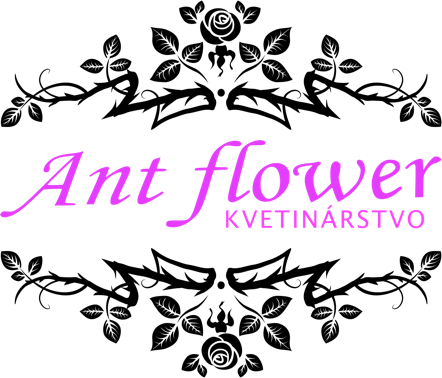 About
Us
---
Florist Antflower been on the market since 2002, located in the shopping center Hypermarket Nitra.
Since 2006 we are direct importers of cut and potted flowers directly from Holland. The flowers we buy the largest stock exchanges in the Netherlands. We offer our customers the freshness and quality at a high level because dodávataľmi directly growers and producers of flowers in the Netherlands.

Clients are trying to reach mainly own products and flower composition, dried decorations suitable for the full year.
---
You offer also many artificial flowers, pots, containers and vases, statues, handmade candles, a variety of gift subject decorations.

We offer a complete floral decoration wedding: wedding bouquet, decorations for cars, decoration of churches, wedding hall and floral decorations graduations ceremonies, receptions, restaurants, cafes ...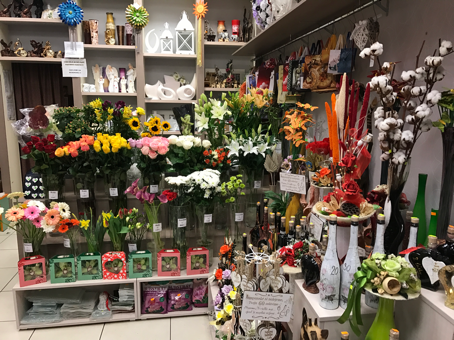 ---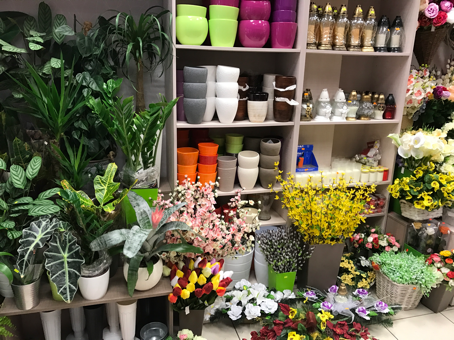 In his work we use the latest trends in modern floristry. Exclusive bouquets, wedding bouquets, congratulatory bouquets, mourning floristry, not only from live flowers, but also from dried flowers.

Regular customers we offer loyalty discounts up to 15%.

In our offer we also offer a delivery kvetovpriamo the house. To someone pleasantly surprise or to repay loved ones, friends or family? Nicely choreographed bouquet Antflower certainly make you happy.